Be yourself: success in life
Be the Person who you really are! Discover your real appereace with me!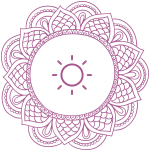 1. Identifying your needs
The way you look transmits a message about you. In order to make sure that this message is received as best as possible, first we map out your motivations…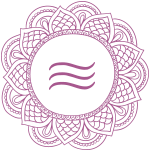 2. I will do your hairstyle
For every woman there is a perfect hairstyle, one that makes her feel energetic. With her female radiance she manages to have others respect, and value her…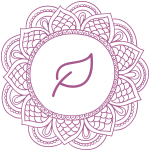 3. A professional make-up is made
The makeup is the last piece of the puzzle. If you need advice on make-up, then our makeup artist will help you and show you what looks the best for you…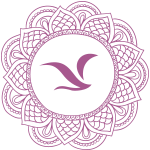 4. Professional pictures
The photo that's taken before and after captures your transformation. If you want to see your clothes on the pictures, then make sure to bring it with you…
Style and appereance consultation built on self-knowledge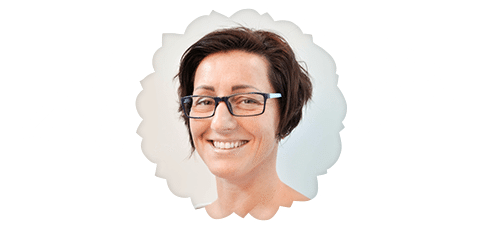 I am Erika Farkas. After 25 years of introspective studies I began to teach meditation. When I meet someone, I look at them with different eyes, not like in the past or like other people.
An inherent part of my humanistic approach to life is openness, which helps me deal with problems and find solutions to those problems with every aspect of life. And the emphasis is on the solutions.
Harmony, and the real desire to find our true selves is my motivation. My sensations, my way of seeing will lead to the artistic, creative ways of realization. If needed, I give clear and concrete advice, but if the moment and the meeting give birth to the solution through brainstorming and hard work, then that's just as perfect.
The goal is to enjoy yourself in the process and enjoy the challenges ahead of you.

What do you gain with the transformation?
Reformation, helps you find your inner peace
Real solution, not just a new cut, but a new color (in case you would like to) and hairdo
You can finally say goodbye to your old self and hopeless tries
Harmony with yourself
Compliments from the people around you
Last but not least, a glowing and harmonic appereance and self-confidence
Should we figure out what is the most ideal hairstyle for you?
"˜Routine, speed, professionalism. Farkas Erika and her team caused a huge experience:)˜"
"Skillful, experienced, she's sensitive. Always finds the best style for your individuality. Openness to the world is what describes her."
"Fast, sincere, I trust her work, I know I have nothing to fear and look forward to the results."
"She has great sense, expertise and experience, she encourages me to try new things, she loves her job"

What do you have to do for all of this?
Just fill in this form, answer a few questions, so we can wait for you prepared and our meeting will be only about you and your personalized solutions!
Think through all the questions and answer them as your heart tells you to. There aren't any good or bad answers, everyone has different needs, we are all special!
Hoppá! Az űrlap nem található.
Profession successes
My experience and esthetic sense with regards to hair has developed over the years by attending numerous Hungarian and foreign trainings and competitions.
London
Tony and Guy and Vidal Sasson shows
Paris
Salon International
Milan
Intercoiffure
Bologna
in a pain factory.
This resulted in a better understanding of dyes and colors, and allowed me to be able to mix my own colors, giving my customers a more intense, exciting colors, matching their needs and individual characteristics.
Over the past 20 years my experience and studies have taught me how to get precise and visually exciting results with hair.
In 2001 in a country championship in men's division I placed 4th, right after finishing stylist school, competing with people who have been int he field for 20 years.
In 2014 in Juventus radio: