The process of tranformation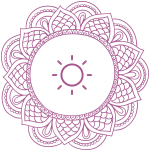 Identifying your needs
The way you look, the way you carrry yourself, all transmit a certain message about you. In order to make sure that this message is received as best as possible, first we map out your inner motivations, then after identifying your goals, I suggest various tools and techniques and together we dream up your next hair style. I show you which style matches the featuers of your face best, and then with a color that best matches your personality.
When you get to know the workings of your personality, it's deeper connections, only then will you be able to make the inner changes that you want. Only then will your life become a series of conscious choices. The more aware and conscious you are, the healthier and happier life you will be able to live. And this will also show up on your physical appearance, you will radiate this to the world.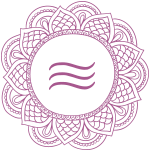 I will do your hairstyle
For every woman there is a perfect hairstyle, one that makes her feel explosively energetic. With her female radiance she manages to have others notice, respect, acknowledge and value her. This is born out of her inner harmony. Let's find out the best hairstyle that's born out of your inner harmony!
The hair:
I usually recommend a refreshing dye or care-taking coloring, even if someone believes in natural colors. If you also want your hair to be shinier, more manageable, with a minimal amount of change in color, the dyes without ammonia are right for you.
Taking into consideration your natural colors, we can attain a neater appearance even from a drier, damaged hair with natural colors. If you want something new, you might try the bolder colors, perhaps with some highlights at sections or your full head of hair. Do you hesitate in your decision about which hair suits you best? It's important that your new hairstyle suits your workplace, in your everyday surroundings, your personality.
After the hair-cut you can style your hair even at home, which can be a natural style or something more daring, but one that suits who you are. With my cutting techniques I mix the dynamic, modern look of Tony and Guy with the elegant Sasson style. I create the hair that matches the person's face and full being.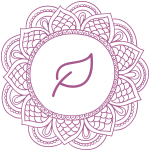 A professional make-up is made
The make-up is the last piece of the puzzle. If you need advice on make-up, so that at home you can also create a make-up that's best for you, then our make-up artist will help you.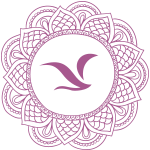 Professional pictures
The photo that's taken before and after captures your transformation. The photos can also be enhanced with street-photos – these include 15 pictures – that you can take advantage of at registration.
If you want to see your own clothes on the pictures, then make sure to bring it with you. If you want to wear one that we recommend from our line of clothes, then provide your measurements (waste, chest, hip, height, shoe-size) along with a full-body picture of yourself. You can choose from Italian fashion dresses.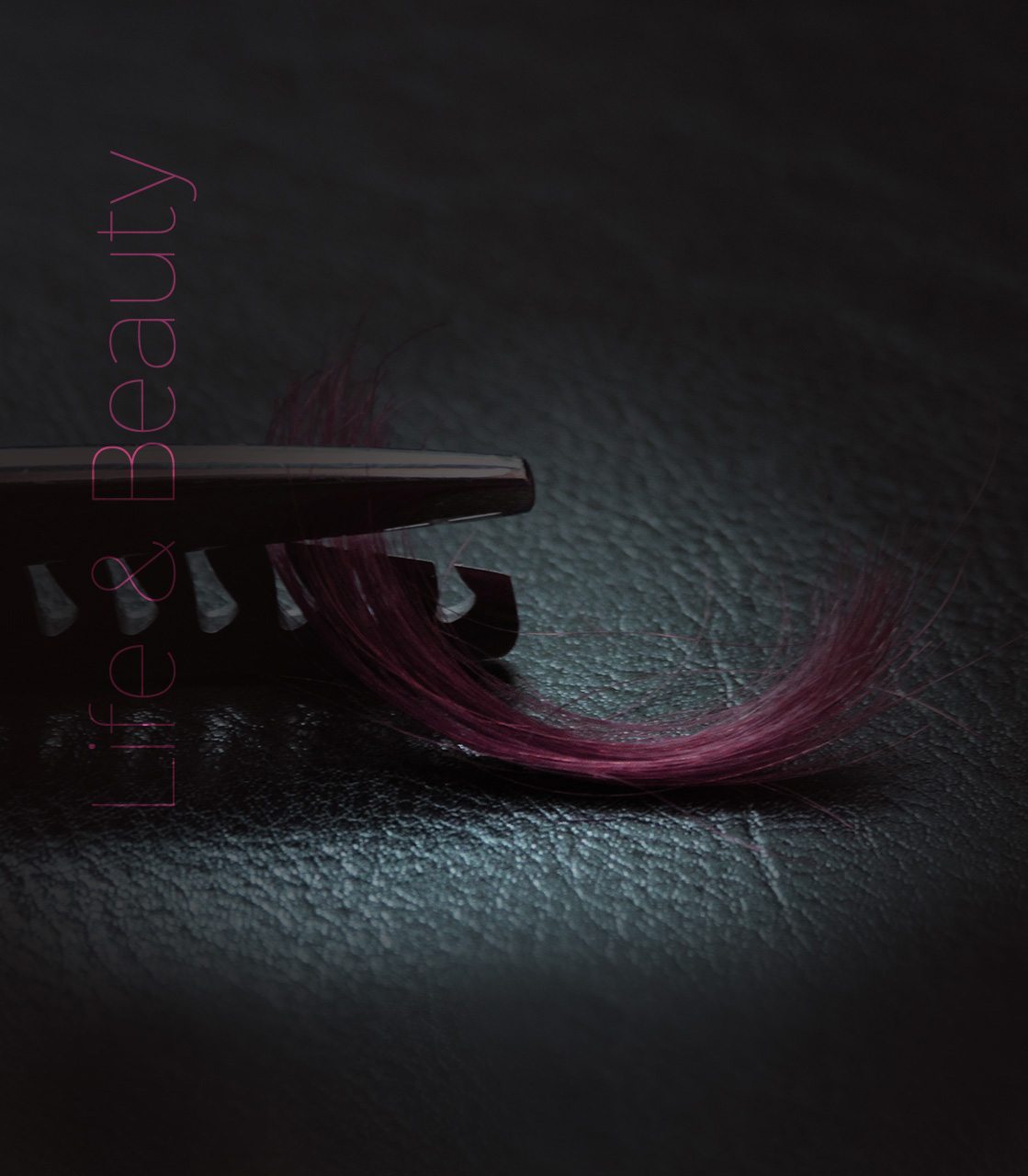 Prices
Package and accessories
1. Package
Consultation
Professional guidance
Hair coloring
Hair cutting
Stylist
Makeup
Before-after photo
57 000 HUF – 2,5 hours
45 minutes consultation
If you only need consultation, wish to know the details of your inner journey, this is also a possibility.
15 000 HUF
Makeup consultation
The first package can be extended with makeup consultation.
Consultation
Professional guidance
Hair coloring
Hair cutting
Stylist
Makeup consultation
Makeup
Before-after photo
65 000 HUF – 3 hours
Portfolio
If you would like to have more pictures taken by our photographer, that's also a possibility. The price, which includes 15 pictures, with style, hair and make-up together.
75 000 HUF – 4 hours

What do you have to do for all of this?
Just fill in this form, answer a few questions, so we can wait for you prepared and our meeting will be only about you and your personalized solutions!
Think through all the questions and answer them as your heart tells you to. There aren't any good or bad answers, everyone has different needs, we are all special!
Hoppá! Az űrlap nem található.